I'm so glad you're here! I come from a long line of teachers, so getting important information into people's hands is in my blood. I've been building educational content here since 2009, because I believe people need easy access to this transformation paradigm known as Human Design. This website (and all my work) is dedicated to guiding you on your path to understanding your Human Design, so you can use your unique energetic expression to position yourself for success!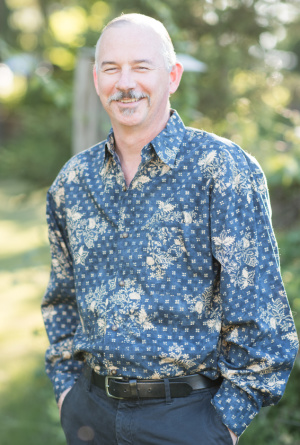 Bottom line is… the Human Design System helps you know how your energy flows and the qualities that you express naturally. For example, we have all been in situations that throw us off balance. How you uniquely react to this experience is not just a mental, logical or moral response. You have an underlying design, a Human Design, and that design will determine if you get embarrassed, upset, angry or actually relish the situation.
Now I am not saying you don't have choice, because I believe you do. However, by understanding how you act, why you act, how you feel, how you think, how you remember, will help you be more in control of your actions, reactions and decisions and potentially lead to better outcomes and opportunities for you. Many questions about your decisions, actions and reactions that may have come up for you in your life time, can be answered by understanding your Human Design.
Again, welcome! My name is Peter Roe and I've been giving Human Design readings for over 15 years. It has changed my life, my relationships, how I parent and how I show up in the world. It has changed how I interact and understand other people…and even the world at large. Human Design has changed everything.

Please take a moment to explore my website and what I have to offer. A lot of folks like to begin with a popular personalized 10-12 page Love Your Human Design Report or a 15 minute recorded Turbo Reading. I also offer 1-hour Directional Readings and 2-part Coaching Sessions. You can also learn a lot by exploring my blog or checking out Celebrity Chart articles, where you can see Human Design at play through the stars.
If you feel a resonance with me and what I bring to the Human Design arena, it would be my honor to help you understand your unique design and your pathway to self-discovery.
Love, peace and light,
Peter