Order a 20-25 minute analysis of your design that I will record just for you. Many of my clients find this is a great way to dip their toes into the vast expanse of Human Design and get a sense of what it might be able to do for them.
In the recording, I will get right to the point of how you are designed to express yourself and what you are here to experience.
Because Human Design can be a language all its own, I will do my best to speak in lay terms that you can easily understand, so you can focus on what it is you are here to do and how best to live your design.
And of course, I always welcome dialogue and would love to answer your questions. (My Cross of Incarnation is the Vessel of Love, after all!)
The Turbo Reading includes the recording + your personal 10-12 page report (a $9.97 value)
To get YOUR personalized Turbo Reading for $55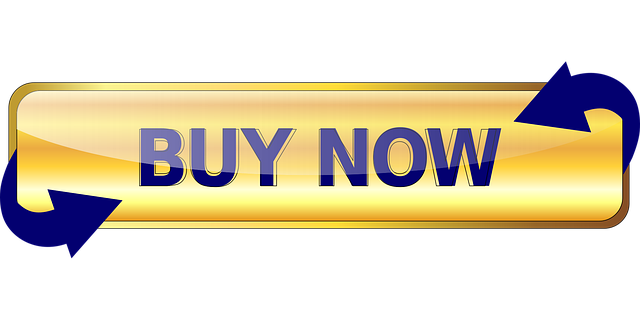 Your report will be emailed to you directly as a pdf generally within a few hours on business days and the Turbo Reading recording will be sent within 1-3 business days as an MP3 file with links to either download or listen to online.
Please know… ALL information you provide us for the reports is private and will not be shared. We highly value your privacy and respect your integrity.