This one hour reading is designed to give you insight and focus on how your human design relates to your current life. I can explain where you have energy and how you can consistently express your self in regards to the relevant things going on in your life.
For each area of Human Design, we can talk about micro strategies to best utilize your design for optimum results to bring enhanced harmony and flow and balance into your life.
In the reading I will explain your design as it relates to
relationships
career decisions
understanding the design of a loved one, a significant other, a child, a sibling or parent
examine your life purpose
other events going on in your life
goals you want to achieve
This is a one hour reading over the phone or via Zoom and it is recorded.
The Reading includes the session + the recording + your personal 10-12 page report (a $9.97 value)
To purchase a 1-Hour Directional Reading for $150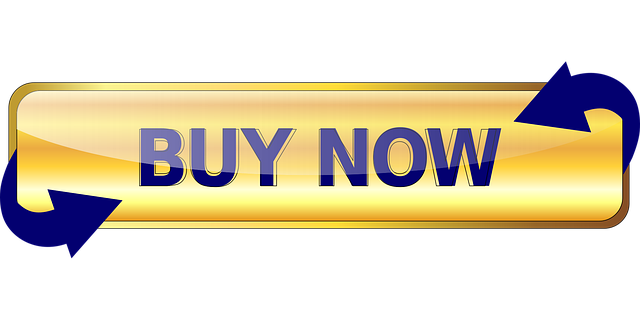 Once I receive notification of your purchase, I will be in touch to schedule our session. I will also send your Human Design Report beforehand so you can start to familiarize yourself with your design. This will be emailed to you directly as a pdf. The recording (video or audio) will be emailed to you within 24-48 hours following our session.
Please know… ALL information you provide us for the reports is private and will not be shared. We highly value your privacy and respect your integrity.