This reading consists of two 1-hour sessions via phone or zoom where we will focus on the fundamentals and details of your design.
By giving you some time between sessions, you will be able to integrate the information on a deeper level and formulate questions specific to your life experience.
As we focus on your design, I will give you micro strategies and ways to work with your energy to increase harmony and maximize productivity of the things that really matter to you in your life.
During the 2 sessions we will go into details of your design including:
Your Type
Your Strategy
Your Profile
Your Authority
Your Centers
Some of Your relevant Gates
Your Incarnation Cross
This is TWO 1-hour sessions over the phone or via Zoom that are recorded for your convenience.
The Reading/Coaching includes two sessions + the recordings + your personal 10-12 page report (a $9.97 value)
To purchase a 2-Part Reading and Coaching for $250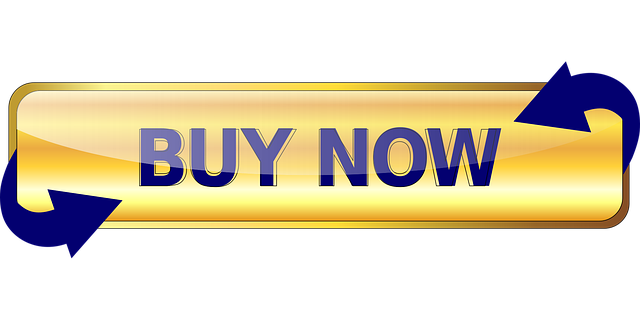 Once I receive notification of your purchase, I will be in touch to schedule our first session. I will also send your Human Design Report beforehand so you can start to familiarize yourself with your design. This will be emailed to you directly as a pdf. The recording (video or audio) will be emailed to you within 24-48 hours following our session.
Please know… ALL information you provide us for the reports is private and will not be shared. We highly value your privacy and respect your integrity.