The best way for you to understand your design is to understand your type, live your strategy and listen to your authority. It is all part of your design.
Understanding aspects of your design can happen fairly quickly. But recognizing and optimizing the way you live and make decisions can take time. I have designed this 5 session coaching package to allow you to have aspects of your design seep into your awareness, so you can learn to make the best decisions for you, to optimize you time, your commitments and your investment of material resources. Each session will include some simple homework for you to observe between sessions. The next session we will review your experiences and help integrate what you have learned and experienced. Aspects of your design will likely reveal themselves and allow us to go depper into how that aspect of your unique expression is influencing your life. Additionally, in the follow up sessions we will start to take a look at the designs of the closest people in your life as their designs affect you as well.
This package includes 5 – 60 minute phone or zoom  sessions spread out over about 4 months. By taking time in between each call it allows you to play with your design and get feed back, as well as allowing you to absorb your design in a deeper way.
Call 1 – We talk about your Profile, Type and Strategy. In this session you will have a full understanding of your basic design. I will work with you to give you ways in which you can try out your strategy and see that it works.
Call 2 – We discuss the results of your testing your type and strategy and draw in other elements of your design. We will take a deeper look at how your profile is affecting your life experience.  We will then build on the bigger picture to help you understand how the world is designed to interact with you. We will then put focus on your authority and how you should be making your decisions.
Call 3, 4 & 5 Each subsequent call will be based on where you need to go to focus and get more out of your Human Design. For some it will be looking at aspects of your design at a much deeper level. For others it will be starting to understand the design(s) of the people close to you in your life, a significant other, children, parents, siblings.
You can get all five coaching sessions and your custom 10 page report  for $600.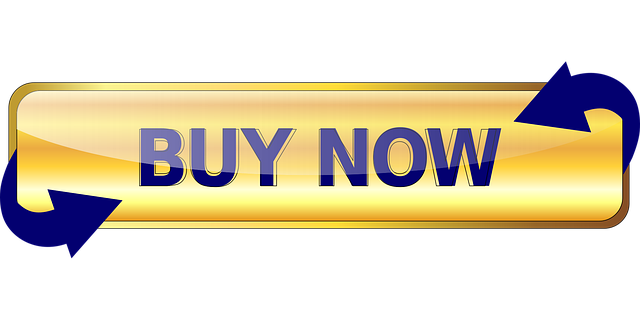 Once I receive notification of your purchase, I will be in touch to schedule our first session. I will also send your Human Design Report beforehand so you can start to familiarize yourself with your design. This will be emailed to you directly as a pdf. The recording (video or audio) will be emailed to you within 24-48 hours following our session.
Please know… ALL information you provide us for the reports is private and will not be shared. We highly value your privacy and respect your integrity.