Wouldn't it be helpful to have your own 10-12 page, custom generated report about your unique Human Design?!! (Or perhaps the design of your spouse, friend or child?)
1000's who've walked this path before you have said YES!

Your detailed Human Design report will give you all the aspects of your chart including…
Your type

Your strategy

Your profile

Your centers

Your channels

Your gates

Your incarnation cross
To get YOUR personalized report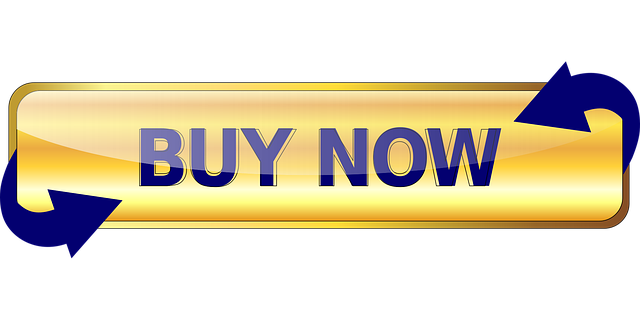 The report will be emailed to you directly as a pdf generally within a few hours on business days and on weekends within 24 hours.
Click Here to see a sample report.
Thank you!
I can't even begin to explain how helpful and precise your first report for me was.
-Becky
Please know… ALL information you provide us for the reports is private and will not be shared. We highly value your privacy and respect your integrity.